The world of crime and mystery
This article is contributed by: Zeeshan Karim
Reenacted crime shows are one of the most popular ways to highlight the social crimes prevalent in any society. The suspense and thriller elements in these crime shows are important elements, keeping the audience glued to the screen. This genre has significantly gained popularity among the masses in recent times. Money Heist is a crime show that took Netflix by storm, and its popularity can be witnessed by its presence in the latest trends over Netflix. Five seasons, it is a story of a criminal mastermind who plans to pull off the biggest heist in recorded history; to print billions of Euros in the Royal Mint of Spain. Similarly, Mirzapur, an Indian crime story-based drama is another sensation that gathered significant popularity among the masses across the Indian borders.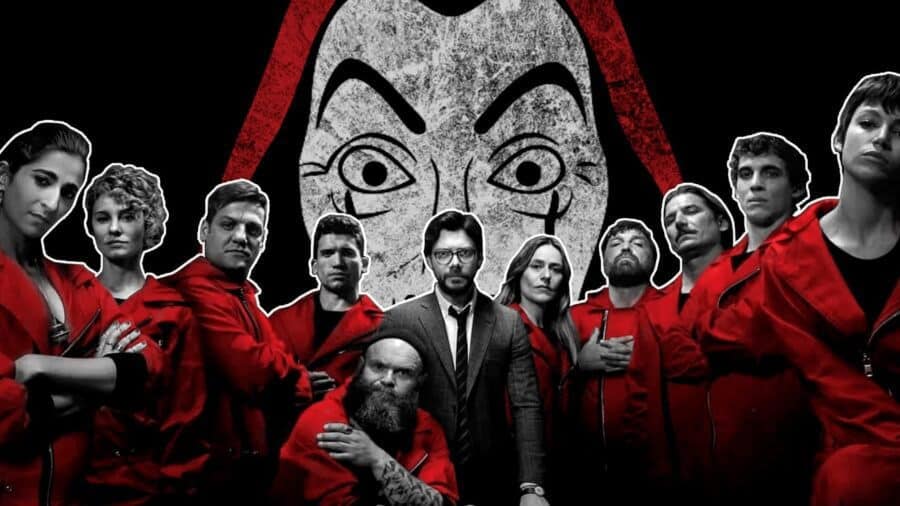 Over the recent years, the trend of showing reality-based crime shows is also on the rise, in Pakistan, there are different channels presenting reenacted crime shows. The action, thrill, and suspense in these shows have sparked an interest among the audience for such crime-themed content. Through such dramas, the social and moral crimes prevalent in the society are brought to the limelight; each episode is then concluded with a moral lesson. The usual format of such crime-themed dramas is that in every episode a new story or incident is re-enacted and then presented over the television screens. The violence, exaggeration, and glamour shown in these dramas keep the viewers glued to the screen, in return generating outrageous TRPs and revenue for the channel. Unfortunately, there is a dark side to this genre, the extras/ actors recruited for such shows are not well-educated and often exploited in the name of their weak socio-economic status. The female actors hired for such reenactments have raised their concerns via different forums and have often talked about the sexual exploitation which they face. Some years ago, such crime-themed shows have been discouraged by PEMRA, by putting a ban on such shows that explicitly show the crime scenes in their reenactments. In Pakistan, the content of such shows is often derogatory and indecent, which also highlights media houses' social, moral, and ethical negligence towards society. For instance, a rape or a violent murder reenactment is supposed to be shown in a decent way rather showing the respective crime scene in an obnoxious and explicit way. Similarly, suicide is a heinous crime and self-harm, the act of suicide is not supposed to be shown openly over the television screen but we get to see in detail the way suicide is committed. This way instead of controlling the problem, media houses are inciting violence and chaos in society.
Unfortunately, we are living in a society that is extremely intolerant and it is the need of the hour to broadcast such content that should not incite any further violence in the name of criminal negligence. aur Network being a progressive and responsible platform is committed to upholding social, moral, and ethical standards in producing and broadcasting their content. aur Network aims to empower youth and work for the betterment and peace in society, by showcasing empowering yet entertaining content.
Keeping in view the best interest of the audience and problems prevalent in our society, team aur Network strongly believes in responsible freedom of expression as irresponsible freedom creates upheaval in any society leading to moral, ethical, social, and cultural destruction. Believing that any problem or chaotic pattern in society must be shown in a way that it should not incite further violence or chaos; rather, it should address and resolve that respective issue by empowering the people of society with brilliant emotional and mental intelligence. aur Network's entertainment channel: aur Life, is coming up with an innovative crime show: "Socha Na Tha" in which stories will be reenacted and presented in an interesting yet ethical way that is congruent with the moral, social, and cultural standards of our society.
At the start of each episode, the leading characters will introduce themselves and the story, making the presentation intriguing, well-communicative, and time-saving. Each episode will bring in a new story with the elements of thrill, suspense, and a lesson to learn. Unlike the extras and less talented actors in other crime shows and dramas, this time the audience in this aur Life production will get to see the veteran talent such as Laila Zuberi and Shamil Khan along with the emerging talent unleashing their skills in an intense yet exquisitely remarkable way.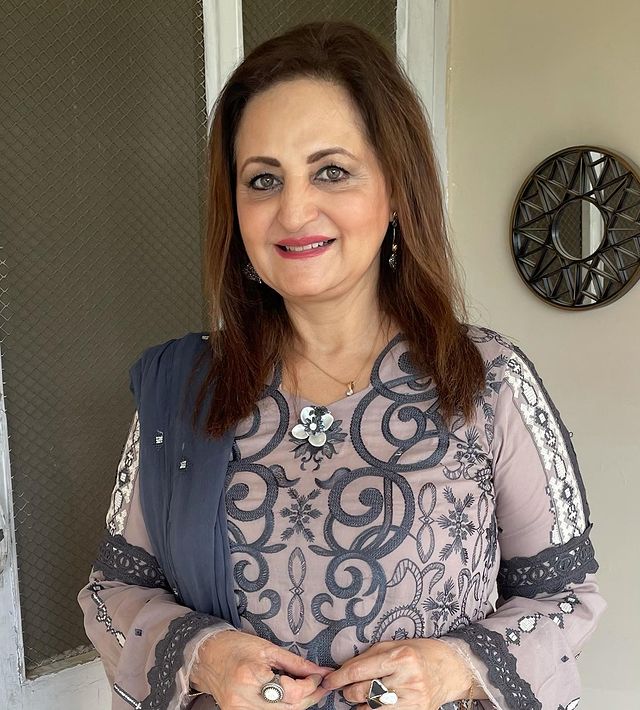 Thus, we are expecting "Socha Na Tha" not just to gain popularity among the masses by breaking the conventional format being followed by others but also to teach emotional and mental intelligence to youth which is a dire need of the hour.